Chapter Thirteen is becoming a real "must read" site for any UK photographer (that's why it is up there on the top left under recommended blogs). David Toyne is producing a set of articles on the legal aspects of photography and like everything David does it is well crafted and extensively researched.

Part 1 deals with Covert Photography
Part 2 deals with Stop and Search
both are very illuminating and go a long way to dispel some of the myths surrounding the law in the UK. I'm looking forward to reading a few more in the series.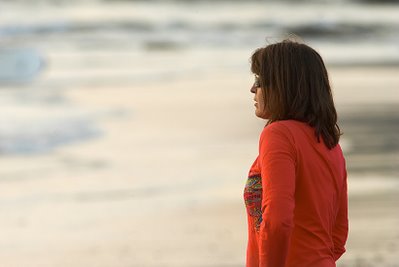 Was it legal for me to take this picture - read
the articles
to find out.
On the same subject there is a pdf guide to UK photographers rights available
here
though it is now three years old so some of the information may be out of date.