Yup it's that time of year again when I organize the Daiwa Securities Charity Photography Competition and hold an exhibition of my work.
the exhibition of the winning entries and my pictures is on display in the foyer of Daiwa Securities SMBC,
5 King William Street, London EC4N 7AX
. The foyer is open from 8:00am - 6:00pm.
My pictures are on sale at specially reduced exhibition prices with the profits going to the companies' two charities
War Child
and
Demelza House Childrens Hospice
.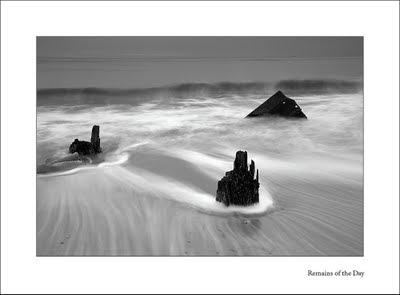 Remains of the Day
(really would look good on your wall)
With only 70 shopping days to Christmas, now is the time to pop down and bag yourself a bargain present whilst helping charity at the same time.